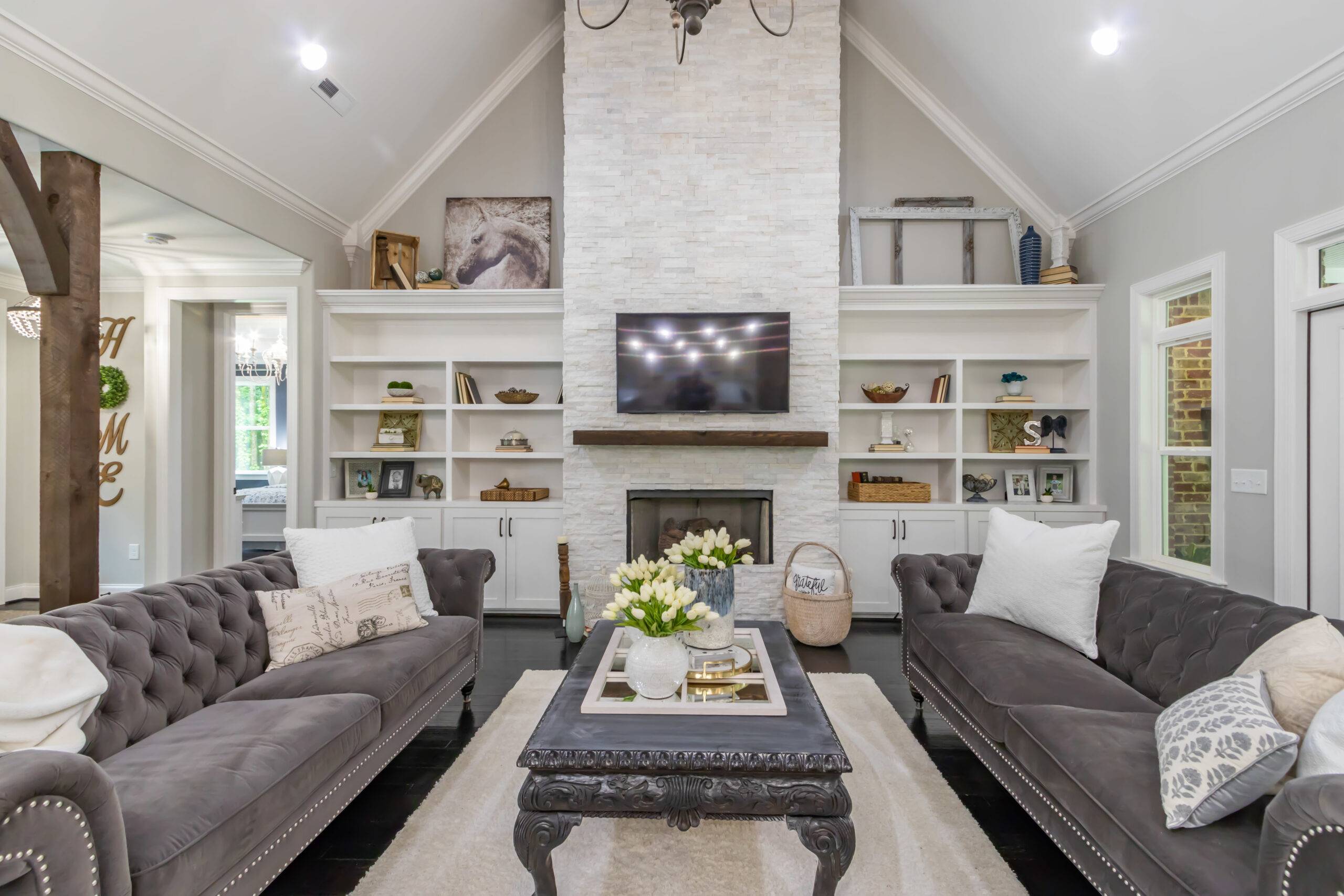 Regular- no event link
Offering The Highest Level Of Estate Sale Services With Exquisite Finds & Extraordinary Personal Property
Jellyfish
Because The Right Team Makes All The Difference, Partner With Treasured Estates & Premier Properties Real Estate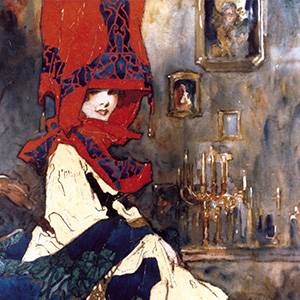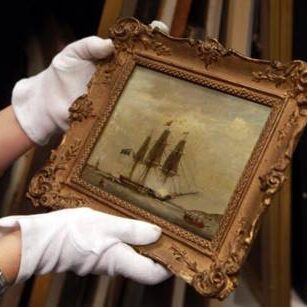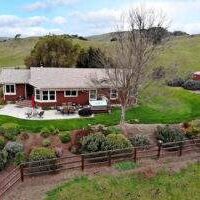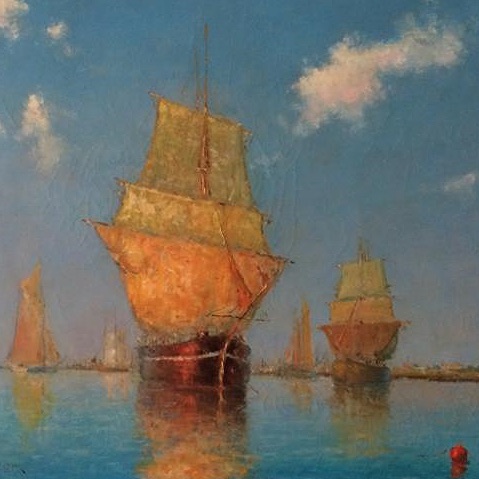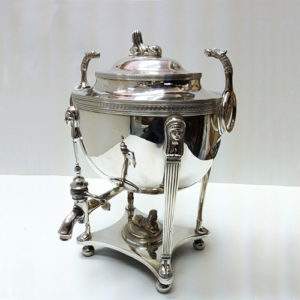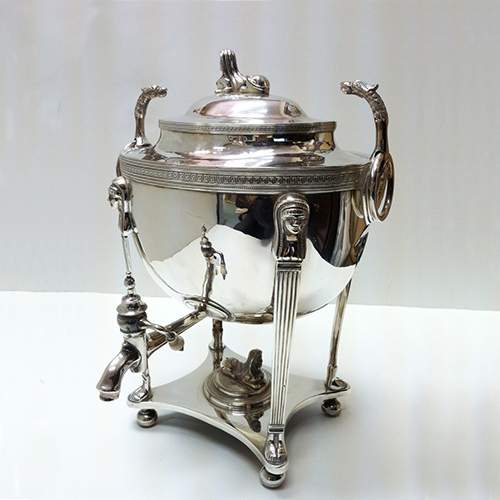 Treasured Estates Premier Properties offers unparalleled personalized service. Partner with Treasured Estates Premier Properties to list, stage, market, and source the right buyer for your home.
INTRODUCTION TO TREASURED ESTATES
Treasured Estates specializes in the appraisal, sale and liquidation of personal property. We are composed of a team of specialists who have an average of 35 years in the business. Conducted by experienced professionals in a confidential manner, we take great care in managing every aspect of the estate sale process from item pricing, staging, to sale promotion, site clean-up, and sale reconciliation. We have an extensive network of contacts with local and national auction houses, museums, antique dealers, collectors, and interior design firms. Our goal is to provide the highest level of customer service, and ensure you get the best price for your personal property.
THE ART OF SELLING
Our specialists create customized marketing programs that are effective, efficient, and produce timely results. Through every step of the liquidation process, we strive to ensure that you receive exceptional service, and ultimately, that you receive the highest return possible from each item sold.
THE TEAM APPROACH
Because the right team makes all the difference, Treasured Estates partners with Premier Properties, a boutique real estate brokerage firm, comprised of a team of agents, designers, and strategists dedicated to the success of each client and the sale of their real property.
Seamlessly blending estate liquidation services and staging the real property for sale. What a great partnership Treasured Estates and Premier Properties offers exclusively to their clients.