RENOWNED FOR OUR ORGANIZATION, PRECISION, MARKETING, AND TIRELESS CUSTOMER SERVICE, WE HAVE BUILT A REPUTATION WORTHY OF OUR HISTORY OF EXCELLENCE.
Treasured Estates is an industry leader in the appraisal, sale and liquidation of personal property.
From start to finish, our expert staff handles all aspects of the Estate Sale. From the initial inventory of key assets, the organizing, researching, pricing, marketing, merchandising and sale, to the final clearing of the estate; and donation services, we handle it all.
Our success is built upon innovation and creative internet marketing campaigns which promote sales events weeks in advance. Archive of Events.
Throughout the process, Treasured Estates is your trusted advisor ensuring a respectful experience, and prompt payment with detailed accounting.  Using the latest "Point Of Sale" technology, financial reports are a button away, ensuring accuracy and efficiency in all transactions.
After our initial review of the items to be sold, we will prepare a comprehensive, customized sale proposal tailored to the specific property to be liquidated.  Contact us for an appointment.
 "I could not have been more pleased with their professionalism throughout the process - well above my expectations, with impressive sales.  The contents were appraised and sold as promised and the Estate was cleared in a timely manner.  I wouldn't hesitate to recommend your services to my other clients. "   Santa Barbara Estate Planning Attorney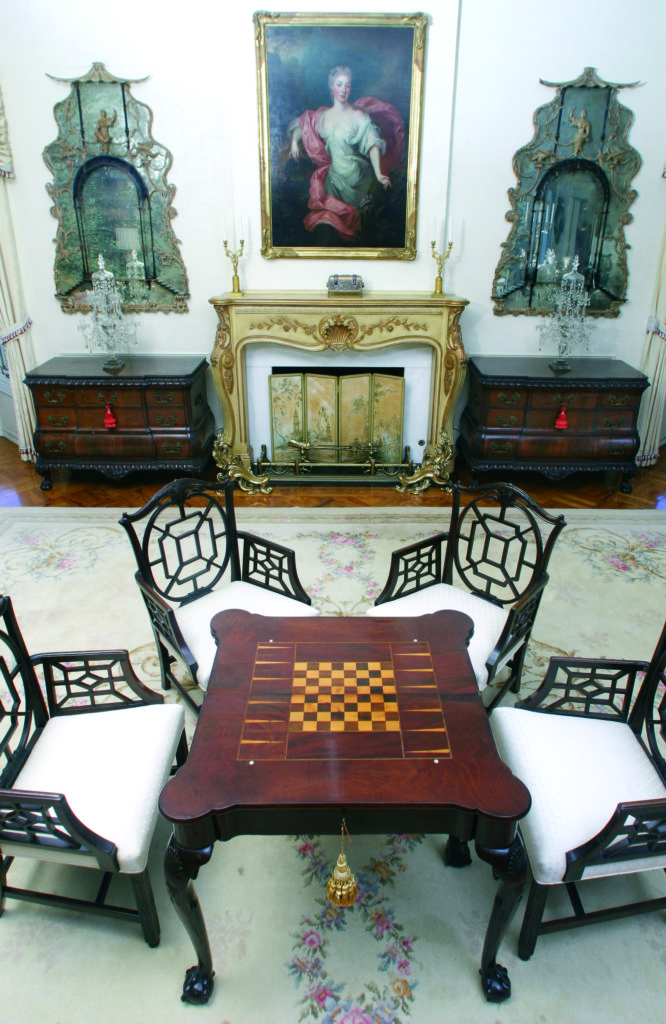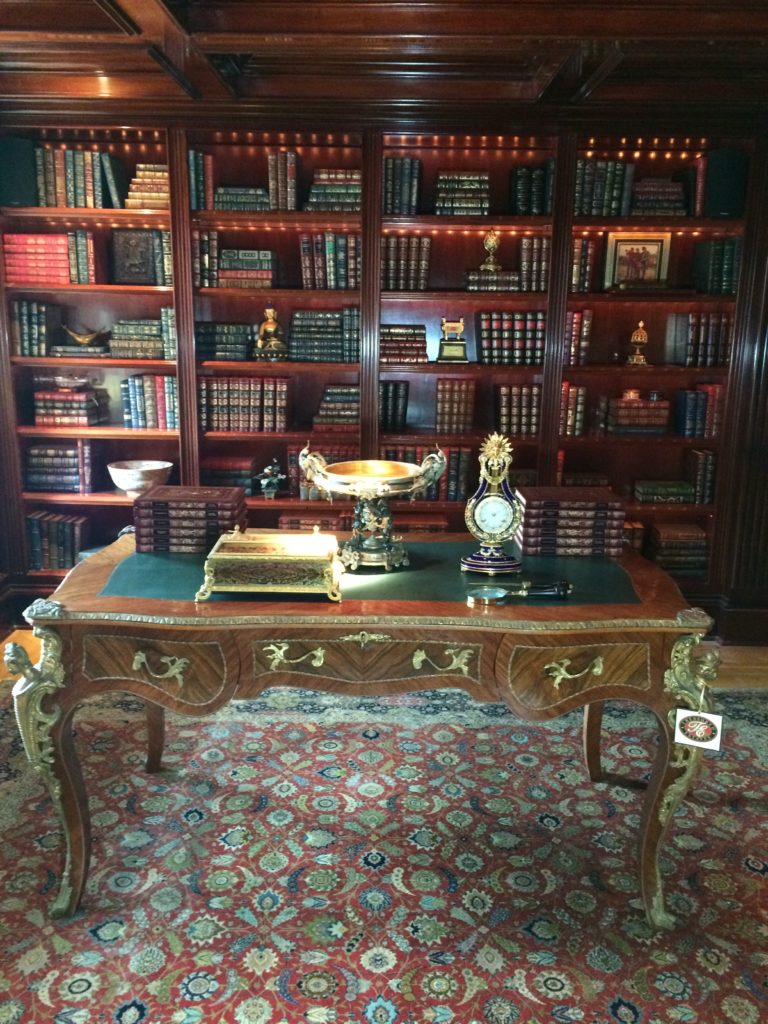 PRIVATE CLIENT SERVICES
ALTERNATIVE & TIMELY
In some cases, a private or virtual sale is a desired alternative to a public Estate Sale.  Perhaps the locale, timing, or type of property is not conducive to an Estate Sale held on site.  Treasured Estates offers numerous sale options including the purchase of the items outright, consignment services, or selling the collection in a "Lot" format.  The same individualized attention, top expertise, and thorough knowledge of your project is given to our clients who need to convert assets into cash without an Estate Sale. Consignment.
"Your passionate attention to detail , respectful handling of the consignment, and impressive sales results all live up to your well-deserved reputation as the industry's best.  Thank you to the whole team."  - Santa Ynez Consignor
TRUSTS & ESTATES
FINE ART, VINTAGE COLLECTIBLES, AND HOUSEHOLD CONTENTS CAN BE IMPORTANT ASSETS OF AN ESTATE OR INVESTMENT PORTFOLIO.
Fiduciaries responsible for estates can be assured of detailed project proposals and written evaluations that consider all aspects of your client's estate.  General household contents receive the same attention as significant items such as fine art, collectibles, cars, and jewelry.  Less expensive objects still have value, and can command respectable prices when presented professionally for sale.
Review a sample evaluation and see how the accounting process works: Click Here.
Treasured Estates places your client's property before an eager audience of loyal buyers willing to pay more than "dealer" prices.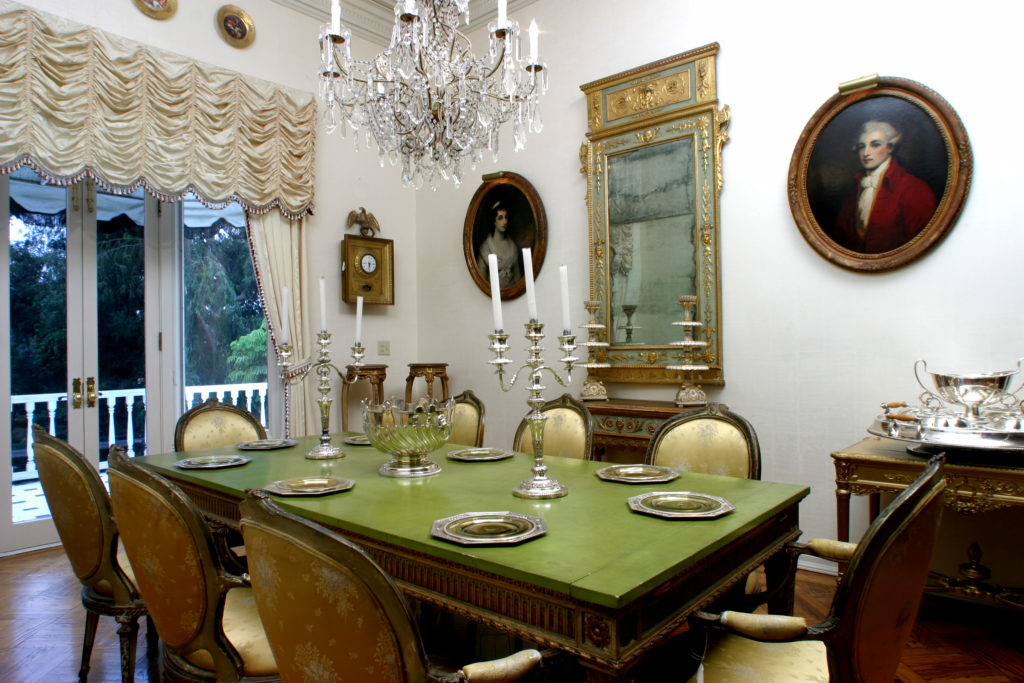 GLOBAL APPROACH
FOR A DYNAMIC MARKETPLACE
Presenting accurately appraised items to the largest possible audience of enthusiastic buyers is our primary focus.  Whether selling onsite, at an estate sale, directly from our showrooms, or from our virtual estate sale online marketplace, we aggressively cross-market items to reach a worldwide audience.
"The entire process was extremely professional.  My mother's items were presented and described with meticulous detail and aggressively marketed with astounding results. Thank you for taking our project and for the outstanding work." - Arroyo Grande Estate Sale Client
WHY CHOOSE TREASURED ESTATES?
A team of top experts with unsurpassed, personalized customer service that consistently delivers impressive results makes Treasured Estates the logical choice!  Treasured Estates has enjoyed the trust of private clients, non-profit organizations, museums, bankers, attorneys, and fiduciaries across two continents for nearly three decades.
With the highest level of personal and professional integrity, financial transparency, topical expertise, task efficiency, and constant innovation, Treasured Estates is your best resource for all aspects of personal property evaluation and sale.
"Impressive and knowledgeable come to mind.  I knew we were working with a first class team of professionals who responded to us promptly with estimates of value and thoughtful answers to our endless questions. " - Santa Ynez Estate Sale Client