Creating a Favorable Impression
It is commonly recognized that a professionally staged Estate will sell faster, and for a higher price.  "Staging" means editing the contents of the Estate to emphasize its best features, and create appeal to a broad group of buyers.  While most interior decorating seeks to create an appealing personal space, staging seeks to create appeal to the widest audience of likely buyers.  A properly staged Estate will make potential buyers think, "I could live here."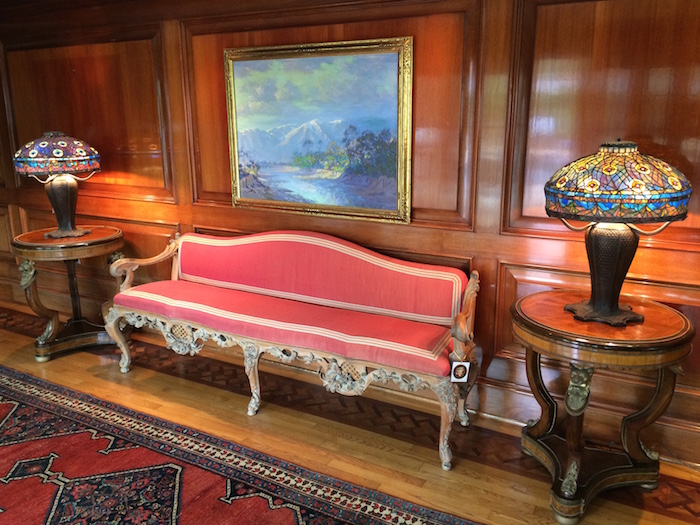 A Planned Partnership
Because knowing what needs to be done and actually doing it are two different things, Treasured Estates offers hands-on Staging Services. Clutter elimination, organizing, furniture layout, and lighting are just a few of the areas we consider when staging.  We will prepare a detailed listing of repairs or improvements that may be essential in the re-sale potential of your home.
A Well Edited Presentation
Whether you have one or two rooms, the entire house, or require staging for photography, you will be advised how to specifically show off your home to make a premiere presentation. Our Consultations start with a complete and thorough walk-through,  giving you a detailed analysis of your project.  For our clients we handle the entire process from curb appeal to room-by-room assessment, to what repairs and investments may be needed for a quicker sale, thus, producing a  higher profit. Treasured Estates' resources are vast, and we can source high end staging materials to create a project that is both credible and exceptionally styled.