SPRING FLING POP-UP ESTATE SALE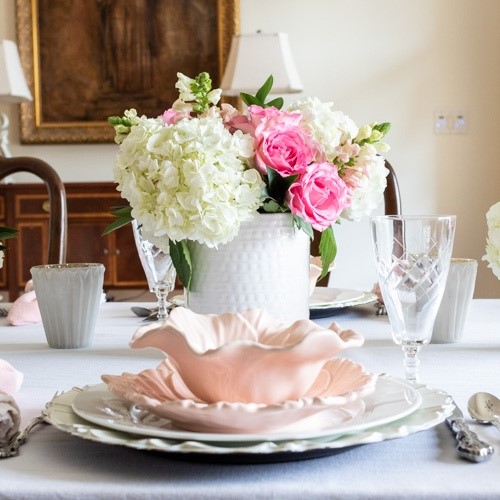 Downtown Solvang
Preview Sale – Opening Day:  Friday. March 10. 12:00 pm – 3:00 pm. 
Estate Sale Dates:  Wednesday – Sunday. March 11 – 26. 10:00 am – 3:00 pm.  
Treasured Estates is back for an extended estate sale event featuring the contents of several prominent estates. 
Join us in the charming downtown corridor of Solvang for a capsule collection of furnishings, décor, jewelry,
clothing, artwork, antiques, vintage finds, home & garden offerings, and one-of-a-kind estate sale finds!